Paneer is a fresh cheese common in South Asia, especially in Indian, Pakistani, Afghan, Nepali, Sri Lankan, and Bangladeshi cuisines.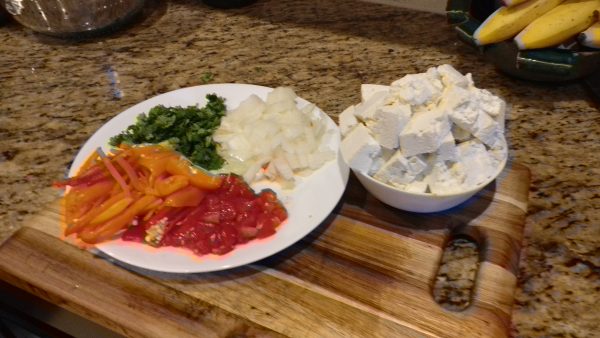 | | |
| --- | --- |
| | |
Bring the milk to boil, then add rice vinegar to break (curdle) the milk.

Once curdled, boil the milk till the paneer forms.

Watch the video for details. https://youtu.be/wP3uKm-NNJo Please subscribe to the video channel and share.

Drain in a colander on a kitchen cloth.