Quick Screenshot Review of Money Tracker App.
Money Tracker is a very simple app that let's you track all your accounts. The developers are very active and making improvements and accepting feedback.
This is a great alternative to the mint app.
Some of the notable features are, Expense categorization,
Intuitive interface and charge flagging ( Billguard will notify merchants of a fraudulent activity upon your request and work with your merchant for resolution on a click of a button)
Below are screen – review of the features and the interface.
Security:
Summary of Charges ( All accounts)
Individual Account Details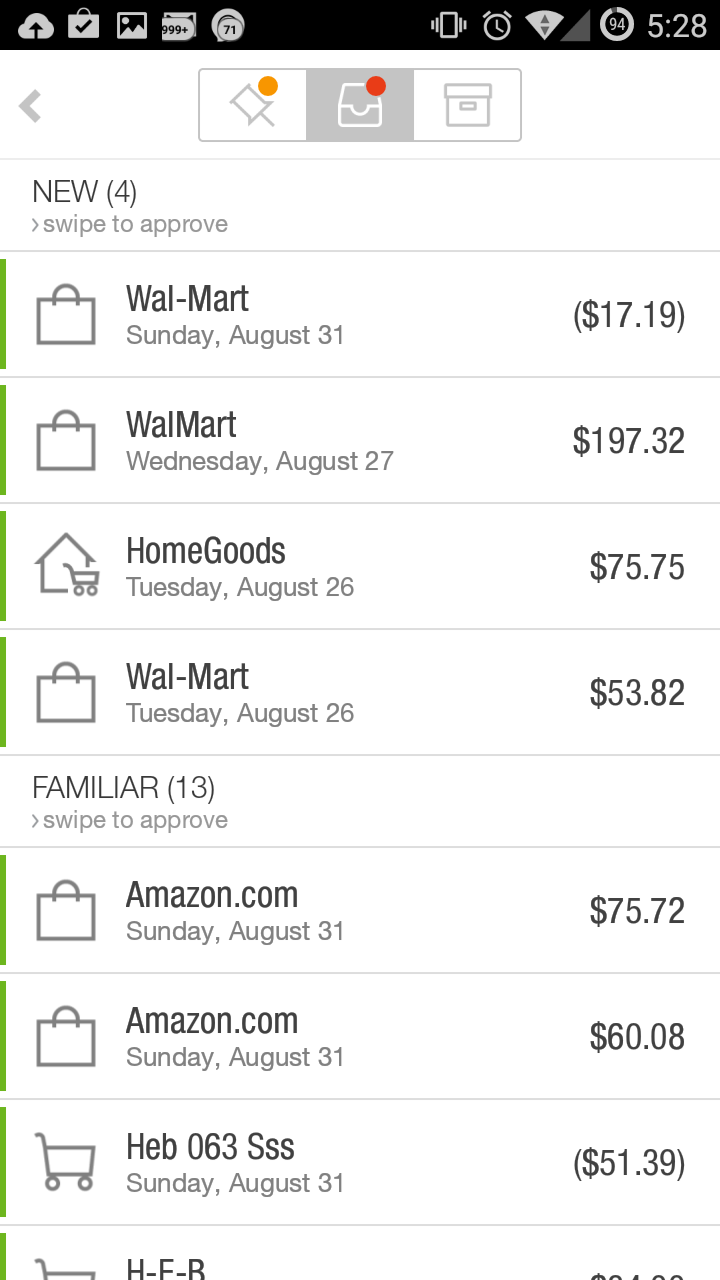 Categorizing and Flagging for authorized

Flagging of unauthorized charges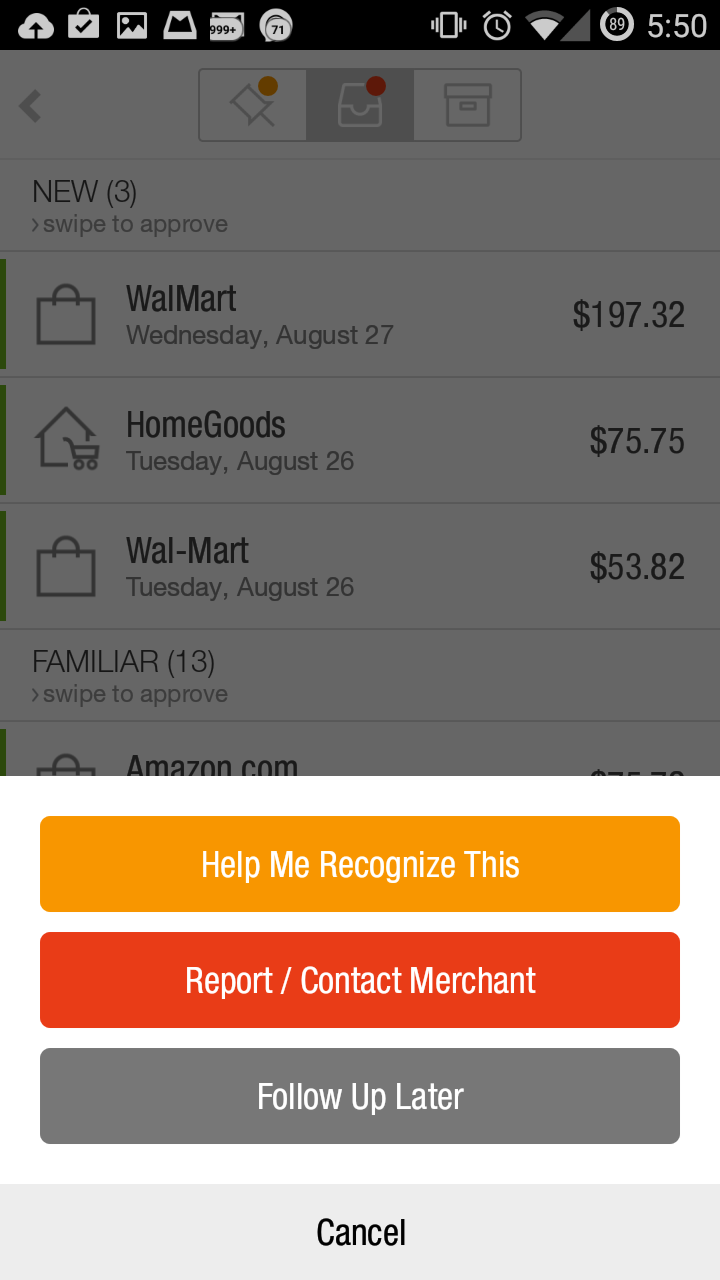 Email correspondence when a charge is flagged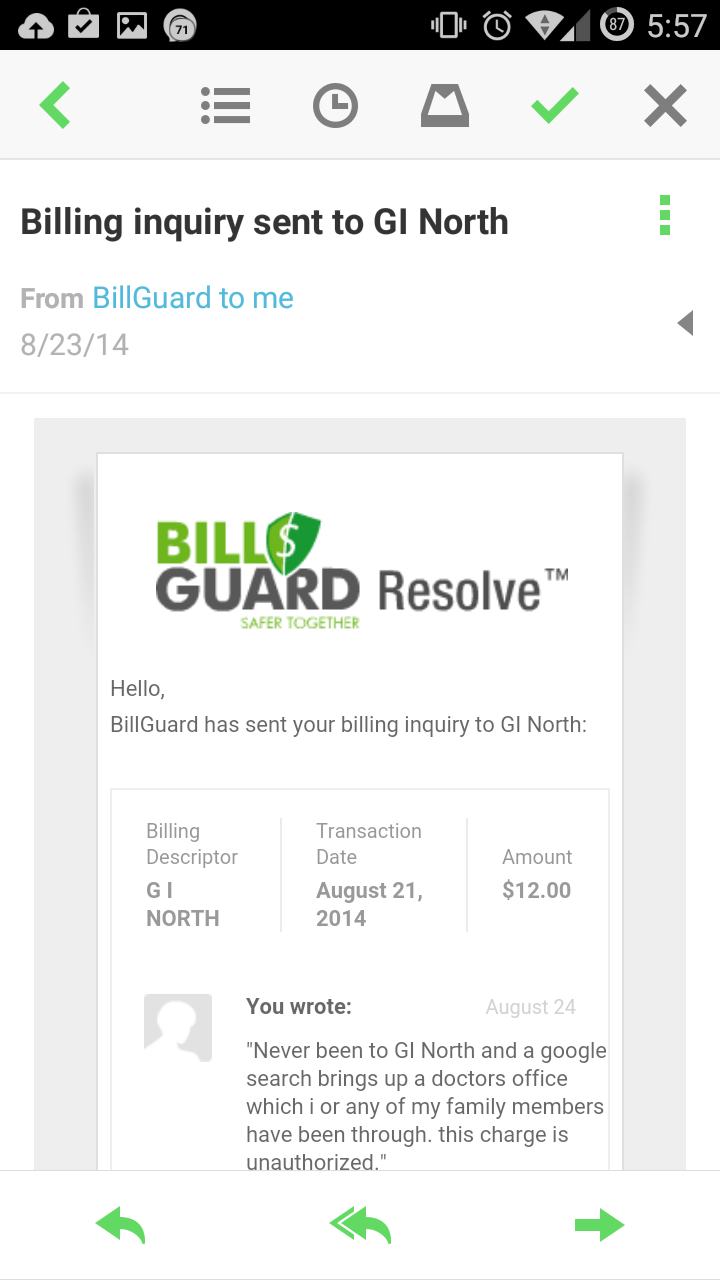 Link to download:
Android:
Check out "Money Tracker by BillGuard" – https://play.google.com/store/apps/details?id=com.billguard.android
Apple:
https://itunes.apple.com/us/app/billguard-personal-finance/id602710567?mt=8
This was a quick review of Money Tracker App. For more quick reviews please subscribe to my blog. Thank you.