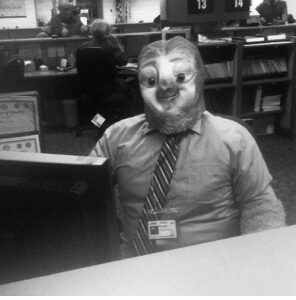 SAVE stands for Systematic Alien Verification for Entitlements. It is a fast, secure, and reliable online service that allows federal, state, and local benefit-granting agencies to verify a benefit applicant's immigration status or naturalized/derived citizenship. The SAVE system is administered by U.S. Citizenship and Immigration Services (USCIS), a component of the Department of Homeland Security.
DPS started using the SAVE system in 2012 to verify the status of nonimmigrants who are here on a work visa or study etc.
How does the SAVE system work?
I found a well-researched article which provides you all the details you need to be able to understand SAVE and save some for you :).
The SAVE System – Driving Licenses and Proving Valid Status – Capitol Immigration Law Group PLLC (cilawgroup.com)